Electricity Mod
Version 2.2 By: Derek
This mod adds three new items. A windmill, electric engine and electric grill. The windmill will recharge batteries and the electric grill will cook items with the power from a battery, and the electric engine is like a normal one but uses the power from a battery.
Features: Fully Multiplayer compatible - Mostly tested, if you find a bug, let me know and ill fix! Saves - If you leave a potato on the grill, it will be ready when you play again. Same go for batteries left in objects.
Future: In the future I plan on adding more content, such as a desalination plant that could purify water and pump it automatically into sprinklers, and more. If you have any ideas message me on discord @ derek#3074
Credits: TeK - Made the awesome banner!
Marvin and Bloodsinister - Tested Multiplayer
Screenshots Electric Engine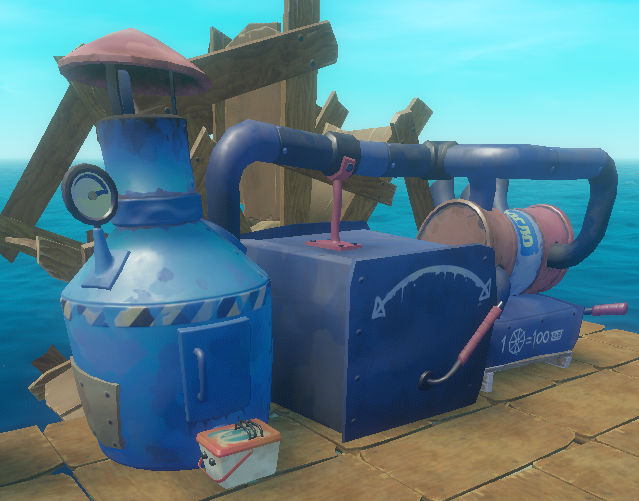 Windmill
Electric Grill